Stickers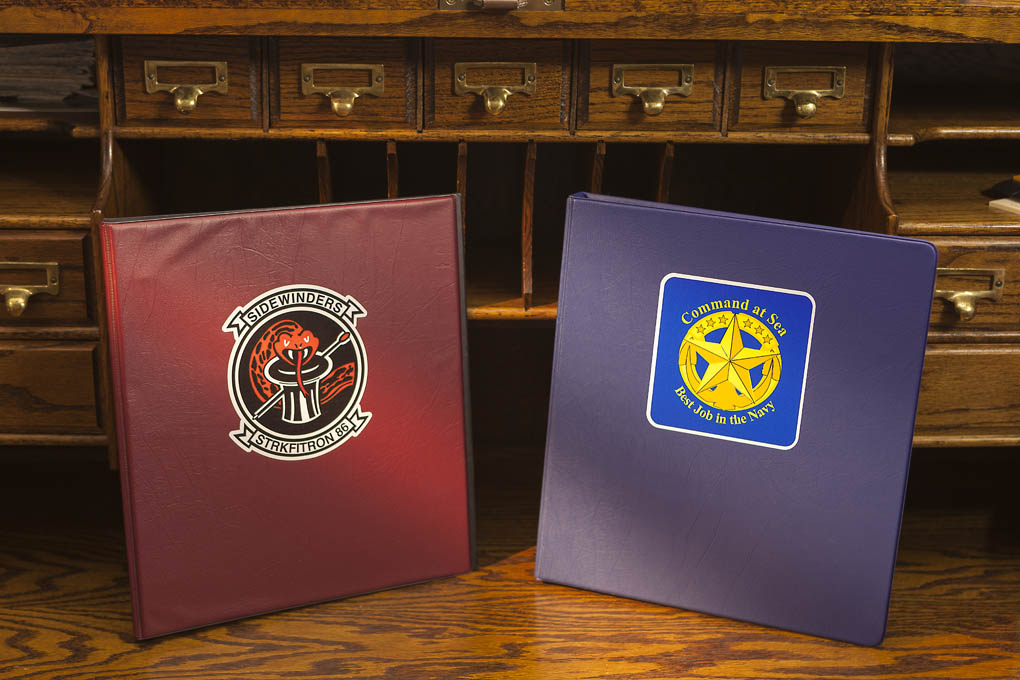 Everyone has to have them, and your command is no different. Let us provide you with beautiful, full-color stickers of your command's logo, or any other design you may want. And the beauty of buying from COMMAND PRESENTS is that you can get any quantity of sticker in any size. You name how many you want of what size.
Price varies with size and quantity purchased.
A one-time art charge of $45.00 applies to any design our artist has to create.
To order call us at 301-312-5360.
---